Lofts at VV - Jersey City, NJ
A recently approved seven story multi-family building with parking and 122 luxury homes. Originally designed in 2005, the project has been brought back into play after Superstorm Sandy and the requirements to maintain the building out of the base flood elevation. The building utilizes historic masonry techniques and metallic contemporary bays, cornices and accents to mend with the existing fabric within the area and the new modern structures that have recently been growing within the district.


364 Marin Blvd - Jersey City, NJ
Approved eight (8) story mixed-use building near the heart of downtown Jersey City. Within walking distance to the Ferry and to the Path, this structure was approved with 28 dwelling units, a ground floor restaurant and a garden entry with no parking.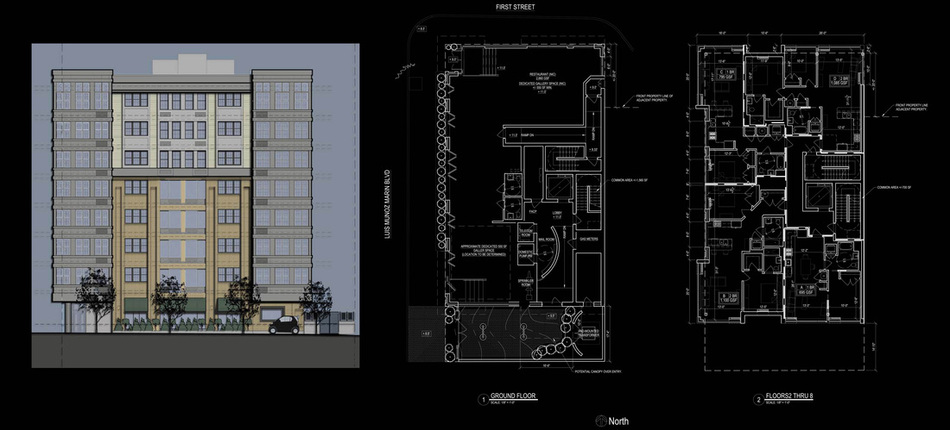 Hoboken West - Hoboken, NJ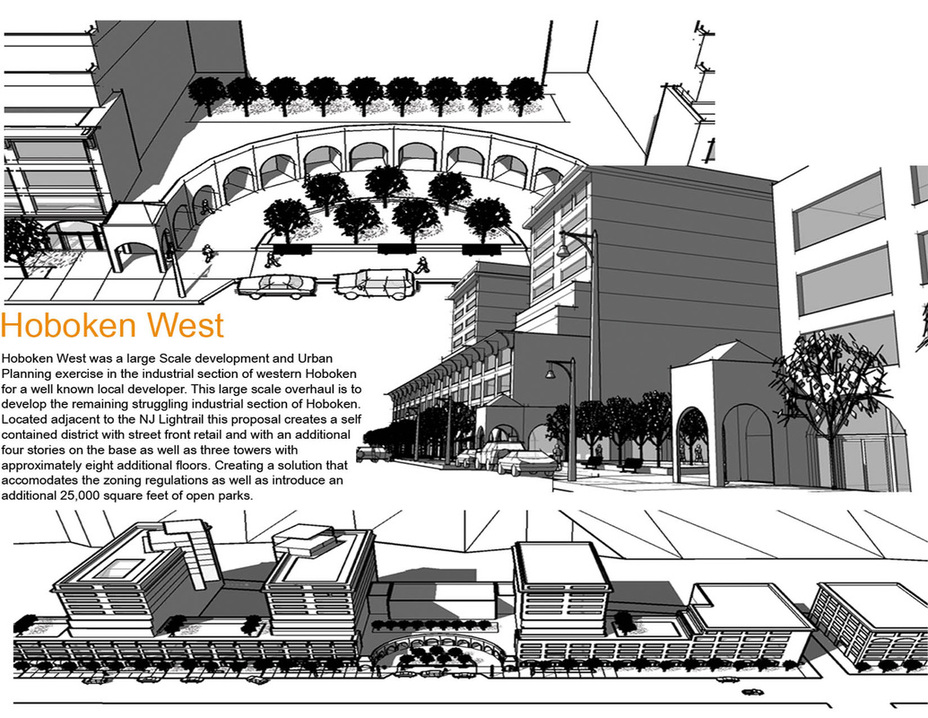 Satori Lofts - 2